Welcome Guest, Not a member yet?
Why not sign up today and start posting on our forums.
DevBlog #0 - Space Haven - A new game by Bugbyte!
05-17-2016, 10:17 AM
(This post was last modified: 08-22-2018, 11:53 AM by AdmiralGeezer.)
UPDATE!
If you are reading this you have probably stumbled upon Space Haven somewhere, and now you want to know more about the game. This first blog post was created in May 2016, when we had worked on the game for only a couple of months. A lot has changed since then, as you can see from the above screenshot compared to the first screenshots a bit below.
If you want to know more about the game you can check out this forum for all other development blog posts, or head on over to the home page of the game:
http://bugbyte.fi/spacehaven/
Feel free to read the first ever blog post made in May 2016 below:
From the developers of Battlevoid: Harbinger ... Our new game - Idea might still change a bit but we want to keep you in the loop!
Commanders! Our beloved players, it is with great excitement that I can announce we are now working on a new game. We will soon announce some more details as we are trying to figure them out ourselves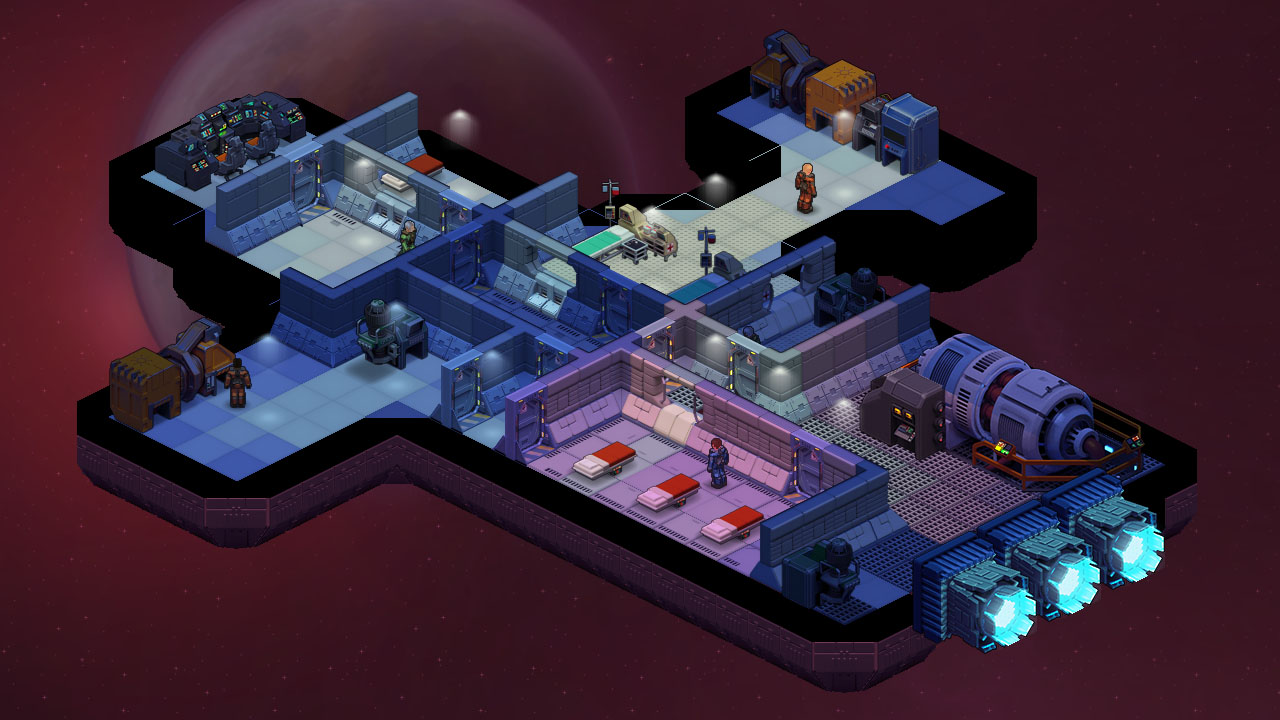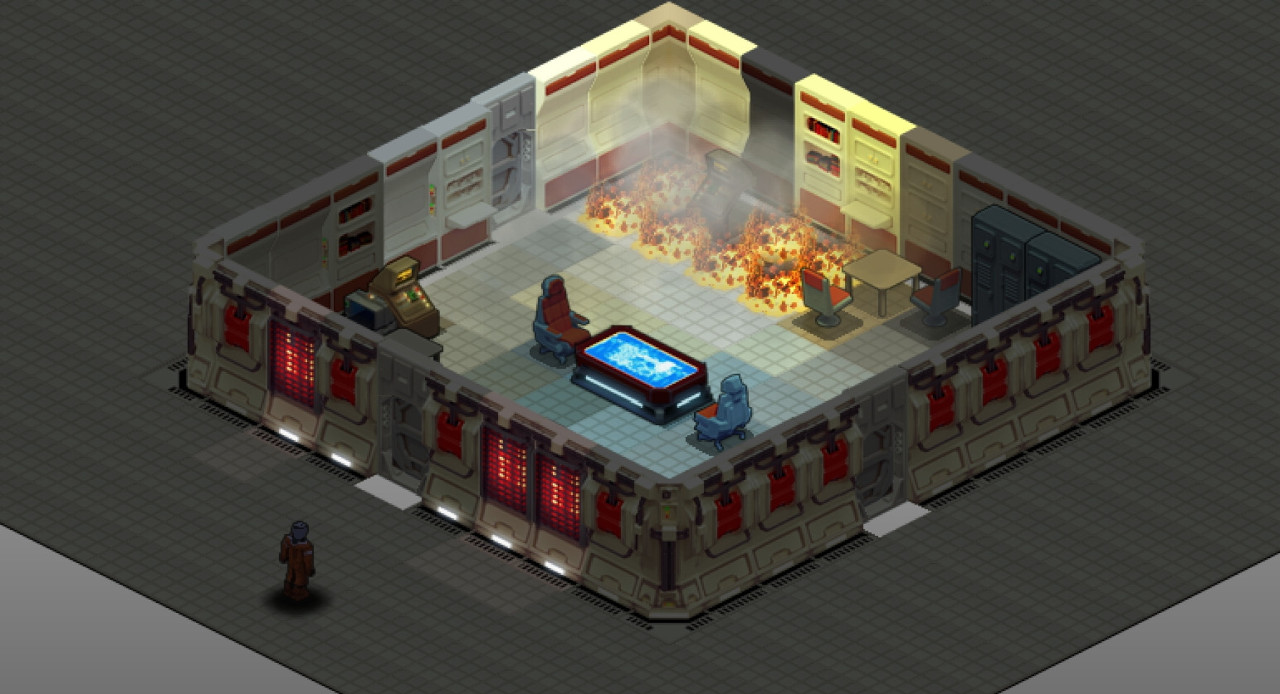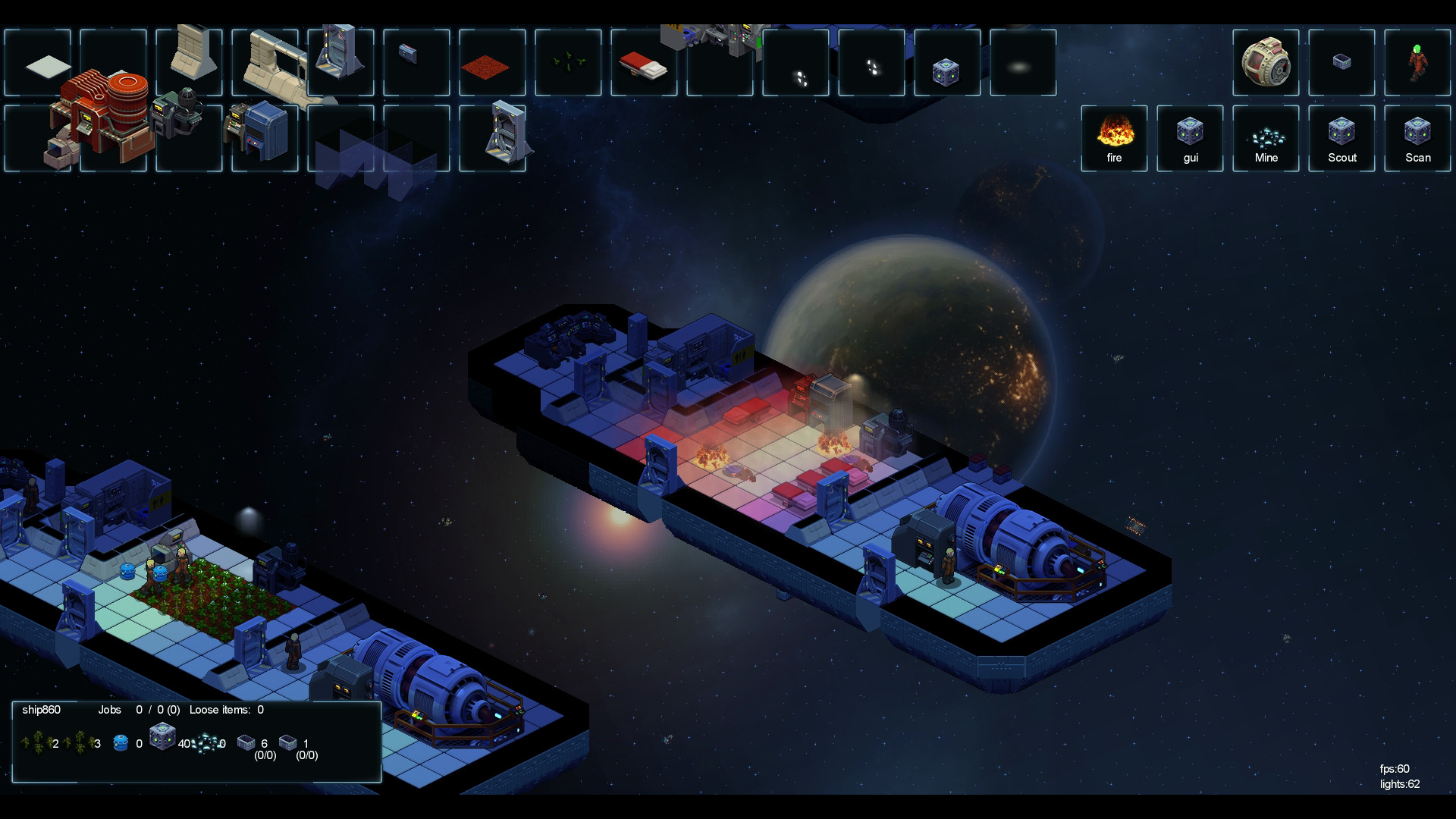 Sign up for alpha/beta testing of this game when that day comes below:
Why is it a register only link, if the games not out why would you put up a registration to the forums to play a game thats not available yet?
06-01-2016, 09:57 PM
(This post was last modified: 06-01-2016, 09:59 PM by AdmiralGeezer.)
@supernet2. To grow our community and get more alpha and beta testers for when that day comes that the game is in such a state. It's never too early to start developing the community and keep our players updated.
How could we keep our players updated if there is no way for us to reach them? This forum here is going to be a development blog during the whole period we create the game, and the way we can show new material to players is to have some way to reach them. I'm sure you can understand this

Oh i thought it was already in alpha or beta testing phase, i was looking for the sign up to tinker with it
Same here I've been wanting to test this game for a month or so now but every time I end up stumbling onto this forum to check up on it I get tricked because the link says "be the first to test the game" I thought get to well... Test the game. It's happened like 3 times lol. You should change it to something like "sign up to get notified the second we release a beta" or something less misleading :p
Hmmm it seems a good game best of luck i cant wait to play the alpha ♡
Ditto, can't wait to test it out! Please mage sure to there is tons of replay value in development please

Changed it now a bit and made a quicker option to simply subscribe to big updates with e-mail. It's still early days but if you would like to follow how this game comes alive and be the first to play the beta here is a quick subscribe:
why was i under the assumtion that replicabase was going to be out on the 13th.i am really looking forward to it. and not even an early acess yet. lol pls hurry
Users browsing this thread:
1 Guest(s)