Welcome Guest, Not a member yet?
Why not sign up today and start posting on our forums.
Hibernation
(06-12-2019, 06:09 AM)

AdmiralGeezer Wrote: Could be that something is triggering the bad environment note in the info, but should be all good as long as they aren't losing health.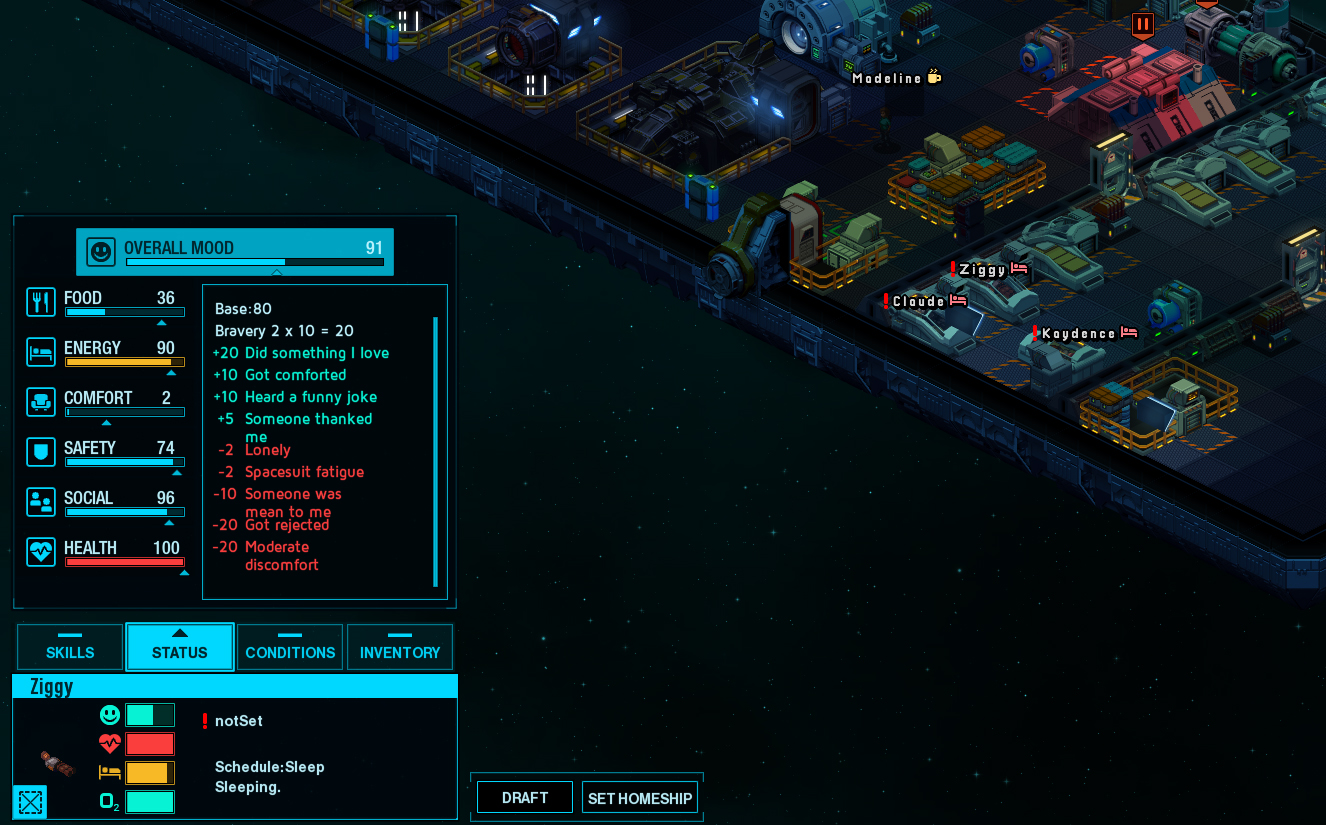 The health is fine, just the "comfort" level is affected. The "!" marker indicates notSet. I won't worry about it and will just rotate which crew members are in stasis. Thanks.
Users browsing this thread:
1 Guest(s)