Welcome Guest, Not a member yet?
Why not sign up today and start posting on our forums.
1000 Days
My fleet and crew have lasted 1000 days in the void (v11). I am in a second galaxy. I currently have a small "space station" complete with targeting jammer and two ships for a total of 29 crew. The station is crewed by four former pirate prisoners who converted. The station is, well, stationary and serves as a depot. I hope to build a network of stations across the galaxy.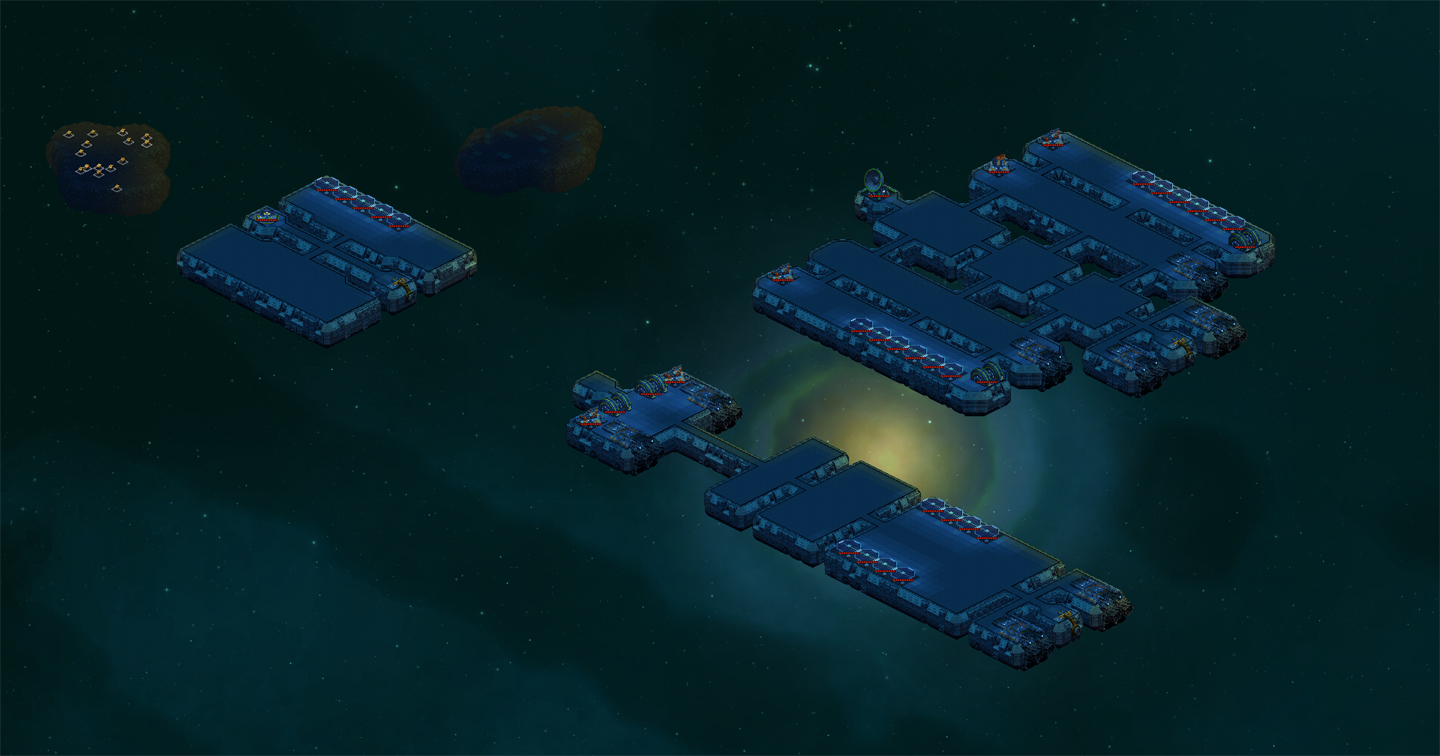 Users browsing this thread:
1 Guest(s)