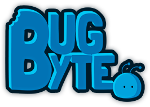 Current and upcoming Bugbyte games
Space Haven

We are planning and prototyping something completely new. Take control of a group of survivors fleeing from Earth no longer capable of sustaining life. Space Haven is a space ship colony building game, where the individual characters, the random encounters and space exploration tell a unique story each time you play a new game. The game is inspired by such greats as Rimworld, Faster Than Light, and the original X-COM. We will focus on creating a game that makes you laugh, wonder, and live the story together with the space ship crew escaping Earth. As always, replayability is something we want the game to encompass to a high degree. Obviously, Spacebase DF9 is also one of our inspirations. We loved the game, but found it frustrating that the development was suddenly cut off. As developers we understand why such a thing can happen. Well, this gives us a perfect challenge to set out to do a game that has the same potential Spacebase DF9 had, even more so, and we promise to take it all the way.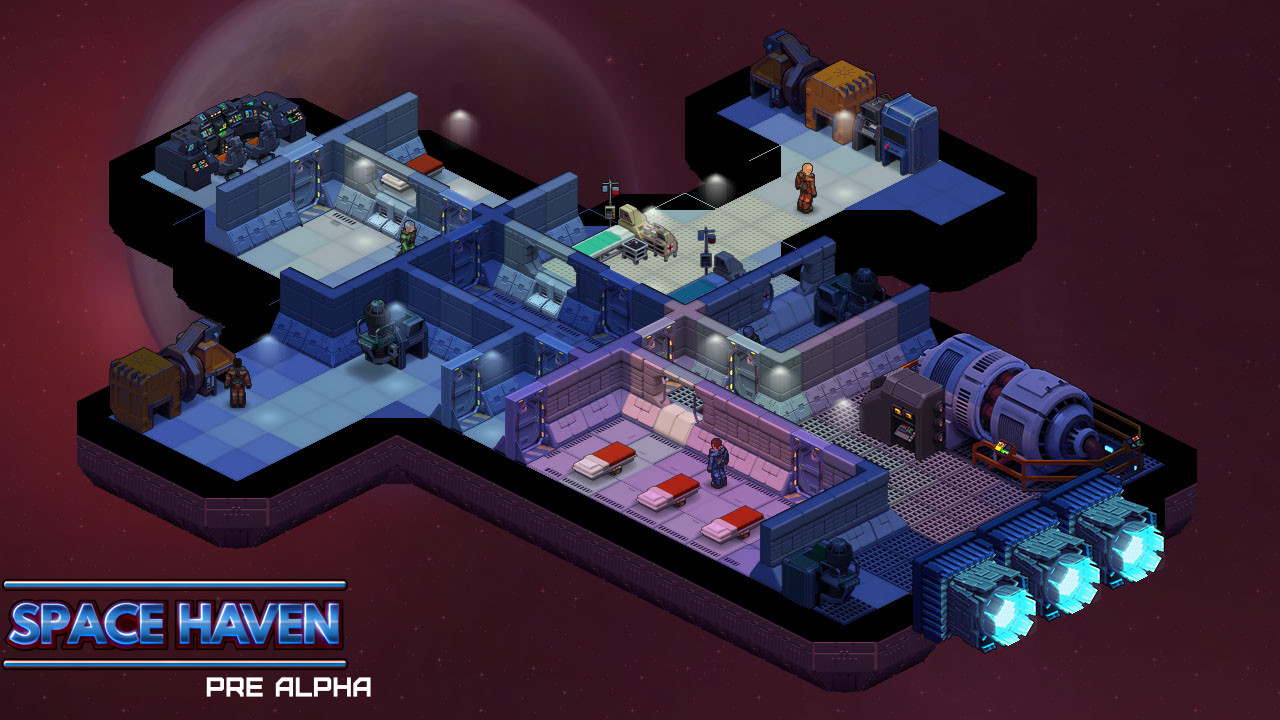 You get to design your fleet yourself, working towards building a self-sustaining colony on multiple space ships that can defend itself. Different types of resources can be gathered from asteroids and planets. You need to build but you also have to defend against space pirates and deal with different elements causing damage to your colony. Characters and story will be a big part of the game, built by creating each character to be their own individual much like in Rimworld. The isometric graphics resemble a bit those of the original X-COM. Space exploration is a key part of the game, inspired by FTL.
Read more about the new game and follow development here: Click here
Previous games from Bugbyte
Battlevoid: Harbinger (Android,iOS, PC) (Released August 2015)
Battlevoid: First Contact (Android,iOS) (Released October 2014)
Battlevoid: First Contact for Android and iOS devices. Battlevoid: First Contact is free, with additional episodes available to buy. Enjoy the game!
Battlevoid: Classic (Android) (Released May 2014)
Bugbyte Ltd.